New York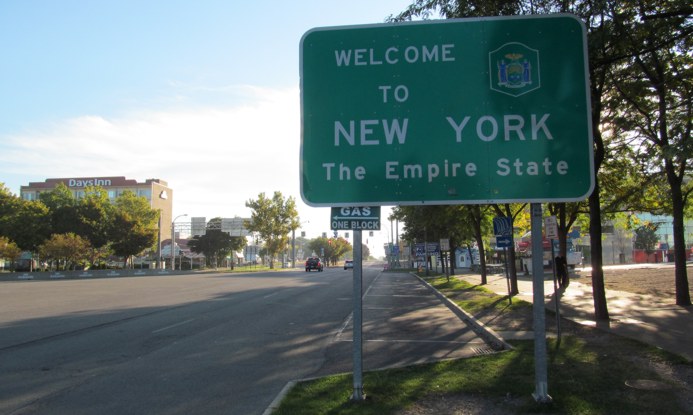 Photos are organized by route number. Click on the appropriate route link below to embark on a virtual tour of that particular route.
Interstate Highways
U.S. Highways
State Routes
Other Routes
Decommissioned Routes
Links
© Curtis Walker. All rights reserved. All pictures used on this site are the property of the respective photographers and are used by permission. No picture may be used without the consent of the respective photographer.

All pictures taken by Curtis Walker unless otherwise noted.