An online tribute to the life of Carli Ward
Home
BOOK RELEASE
Read about Carli's compelling story in My Journey with Carli.

Click here for more information on the book.
In Loving Memory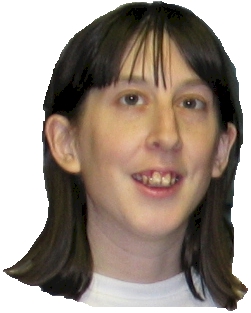 Carli Anne Ward

March 18, 1982 - December 15, 2007

This site is dedicated to the memory of Carli Ward, who passed away after a 1½ year battle with the effects of clear cell adenocarcinoma, a rare and aggressive form of cervical cancer. I have put up this memorial site to honor the person who so deeply touched many lives prior to her tragic passing.

Whether you are someone who knew Carli or not, her story is an inspiring one, and you are most welcome to take a look around and read about what made her the special person she was.

Enjoy your stay.

-- Curtis Walker

On this day in . .
2007 - Linda Hargie arrived in Winnipeg to help with Carli's and Denise's care.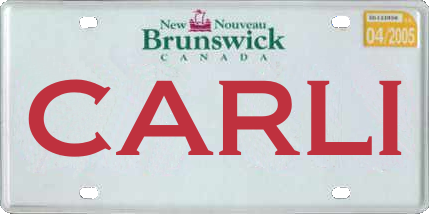 FREE: Flying lessons for your cat. SEARS TOWER...Noon!!!